Work smarter not harder
⭕️ ARE YOU FEELING OVERBURDENED, DRAINED, AND ON THE VERGE OF BURNOUT? ⭕️
As a doctor, high-stress situations are a given in your line of work, and there's constant pressure to be at the top of your game at all times.
It's easy for the long hours, night shifts, overwhelming (bureaucratic) workload, and high expectations to wear you down, causing you to feel mentally drained at the end of each workday.
You want more free time to relax with family and friends, but the demands of your job keep you busy. Even when you do manage to get some time off, your mind is burdened by thoughts of work, unable to switch off.
You are feeling guilty when you watch Netflix or even want to relax you think:
"I should…". You feel as though you've lost the sense of purpose you once had, and there's a growing resentment towards your job, which used to feel like a calling.
You can sense that your current work-life balance is unsustainable, and you're ready for a change, but you're not sure how to begin lightening your load without sacrificing work performance.
That's where I come in.



I help Doctors with:
> provide strategies to achieve more in their career
> establishing and maintaining a sustainable work-life balance
> creating personalised reboot strategies to stay on top of their game
> increasing productivity
> controlling their mindset at Peak Performance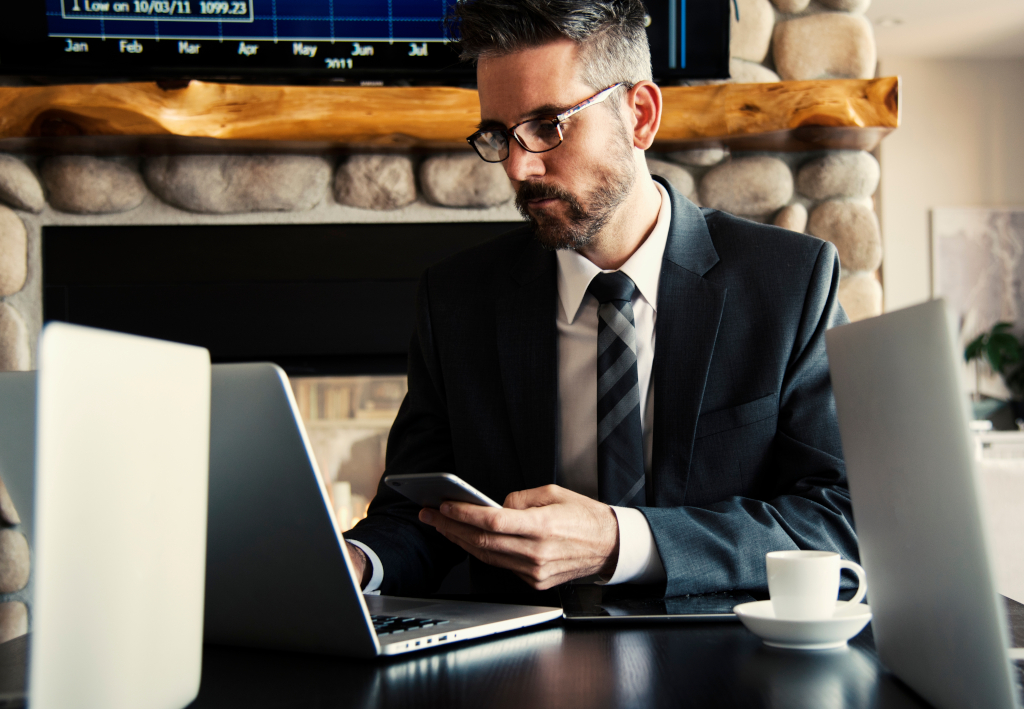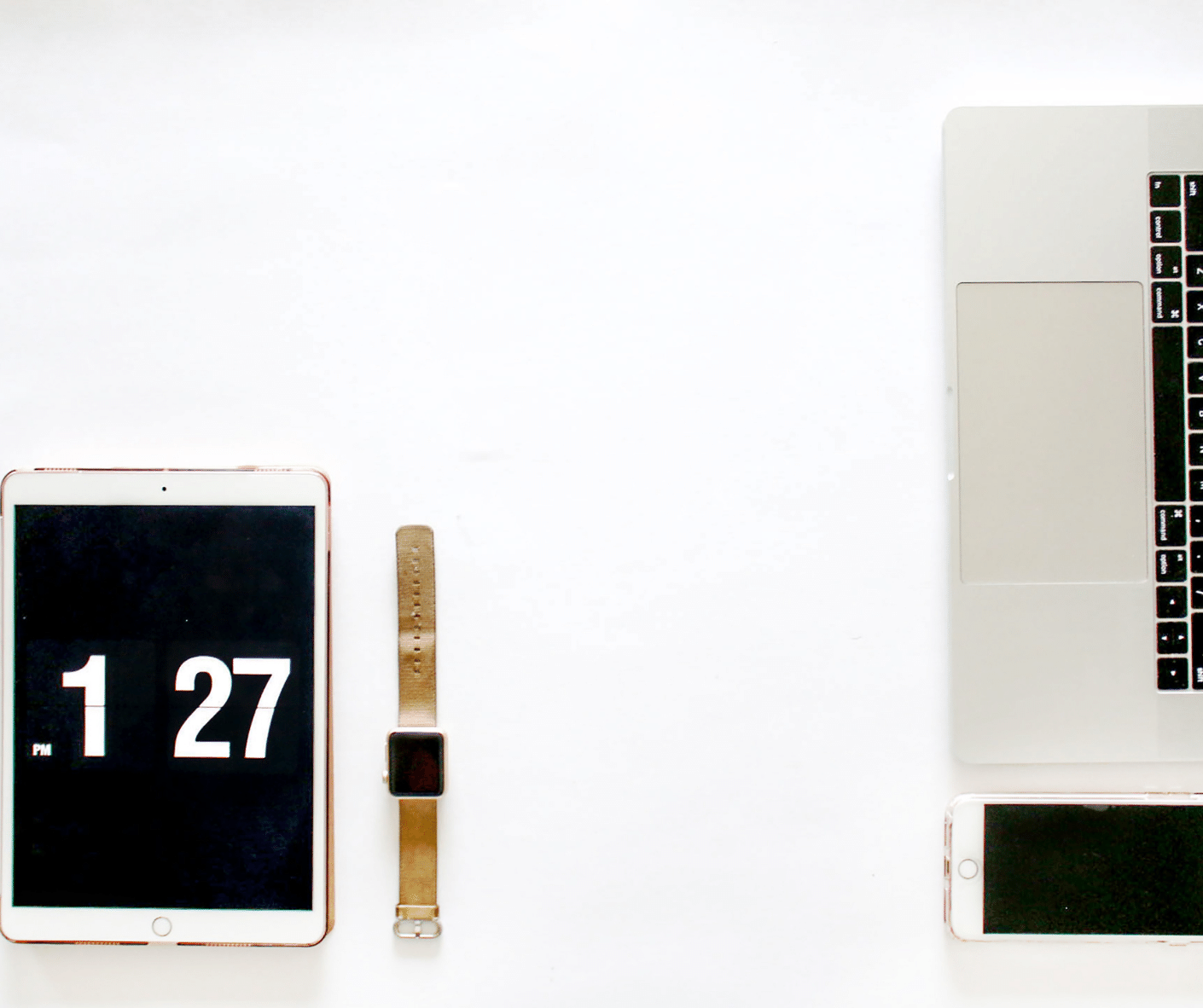 Yor-in the Elite Class: Upgrade Performance
Improve performance skills by focusing on outcomes and cultivating a bigger impact beyond yourself
Do you
> get stressed over to-do-lists?
> not knowing what to focus on?
> feel guilty when watching Netflix?
> want to relax without thinking you 'I should'?
> beat procrastination about your to-do-list?
What we will cover
You will be given actionable strategies that can be implemented immediately. Covering topics such as:
> managing the workload
> staying focused
> redefine your success habits
If you'd like to start the journey towards maximizing lifestyle, while maintaining high work performance, book in a free-of-charge, no-obligation chat with me to learn more. I'll give you your first steps towards freedom from your hectic work schedule.
About Jorien (Yorin)
As a 7-year-old little girl, I looked up to my dad more than anyone else in the world. At the age of only 33, he became a CEO, managing a company of over 1,400 employees.
He worked long hours and was often away from home. Always busy and stressed, he worked hard to develop himself and his business all on his own.
However, this big jump in his career came at a high price for our family life. There was a lot of stress. A lot.
That's the reason I started Yor-in the Day.
Facilitating career development for high-achieving doctors without putting too much pressure on their health and their social life has become my mission.
Yor-in the Day is about staying on top of your game, helping you achieve your goals by creating simple and easy-to-implement strategies to get the best out of you and the most out of your day.
I work as a highly educated High-Performance Strategist with international experience, with 20+ years in different high demanding leadership roles in the Corporate World.
In combination with my high-level corporate experience, I've also trained as an elite athlete in the past—I was at the Judo Dutch Championship in 1997. My training taught me the 'Athlete Mindset', which has allowed me to achieve many of my own career and life goals. Now I teach you those tools, so you can level-up and stay on top of your game.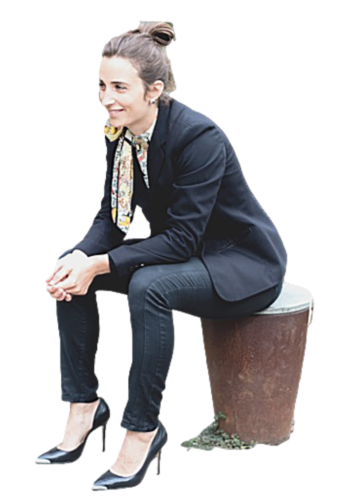 What others say about Jorien
---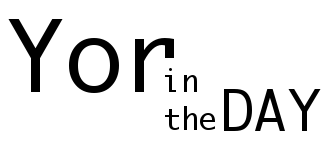 "We are what we repeatedly do. Excellence, then, is not an act, but a habit."
Aristotle