Work Life Balance – work smarter not harder
Are you looking to increase productivity so you can focus more on strategy and creativity without getting lost in the day to day operations?
Do you want more energy so you can be more effective in your work without compromising time with family and friends?
What would it mean for you in 12 months time, if you could flip the switch to be spending a majority of your time in your genius zone and less time spinning your wheels?
Discover the unique framework that we use, which can assist you in maximising your productivity and creating more impact in your organisation and the broader community.



As a high achiever, do you need help with:
✔️ Organising your work and life balance?
✔️ Improving focus?
✔️ Making better decisions?
✔️ Motivating others?
✔️ Controlling your mindset in volatile situations?
✔️ Managing stress?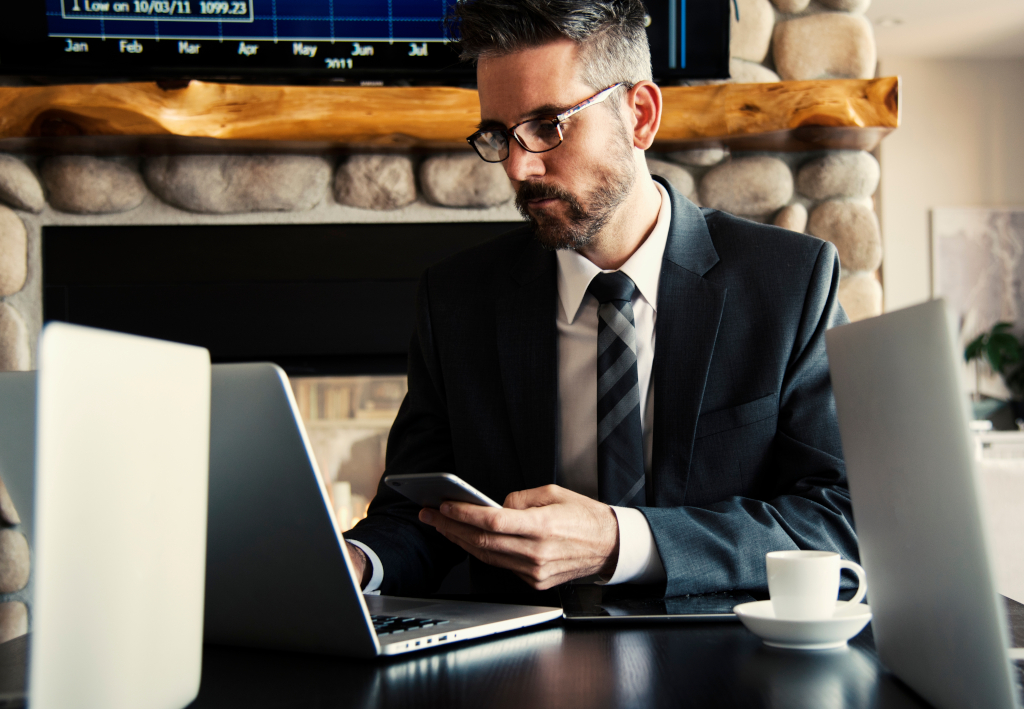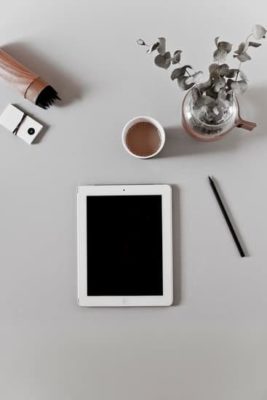 Masterclass Timemanagement
Upgrade productivity. Improve performance skills, focusing on outcomes, creating a bigger impact, and feel better organised.
Do you
> get stressed over to-do-lists?
> need to be more pro-active?
> waste too much time, not knowing what to focus on?
> feel that you would benefit from being motivated?
What we will cover
You and/or your employees will be given tools and techniques that can be immediately implemented. Covering topics such as:
> managing the workload
> staying focused
> maintaining motivation
About Jorien (Yorin)
As a 7-year-old little girl, I looked up to my dad. Aged only 33 he became a CEO of over 1,400 employees.
He worked long hours and was often away from home. Always busy and stressed, he figured the CEO business out all on his own.
However, this big jump in his career came with a high price for our family life. There was a lot of stress. A lot.
That's the reason I started Yor-in the Day:
Helping stressed and high achieving leaders make sure their responsibilities and challenges don't put too much pressure on themselves and their family life.
Yor-in the Day is about staying on top of your game, helping you achieve your goals by creating simple and easy strategies to get the best out of you and your day.
Jorien works as a highly educated and certified High-Performance Coach with International Experience. She has over 20+ years of experience in different leadership roles within the Corporate World.
What others say about Jorien
---
"We need people like Jorien
to help us to shape the future"
"She is excellent in connecting people, a creative person who thinks outside of the box and she inspires people to do the same. Jorien is determined to get things done."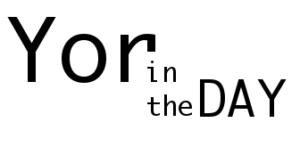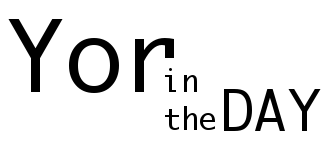 "Excellence is not a singular act, but a habit. You are, what you repeatedly do" 
Aristotle